Cassette and Slide Printers
Barcoding and tracking systems allow surgical pathology practices to be supported by computer readable information. To achieve maximal laboratory efficiency, they standardize and automate work processes by encoding identification of specimen parts at accession, grossing, histology and pathology sign out areas.
Scanning ensures patient safety by reducing laboratory errors, increasing efficiency and allowing for quality management. Main technologies involve barcode and radio frequency identification (RFID)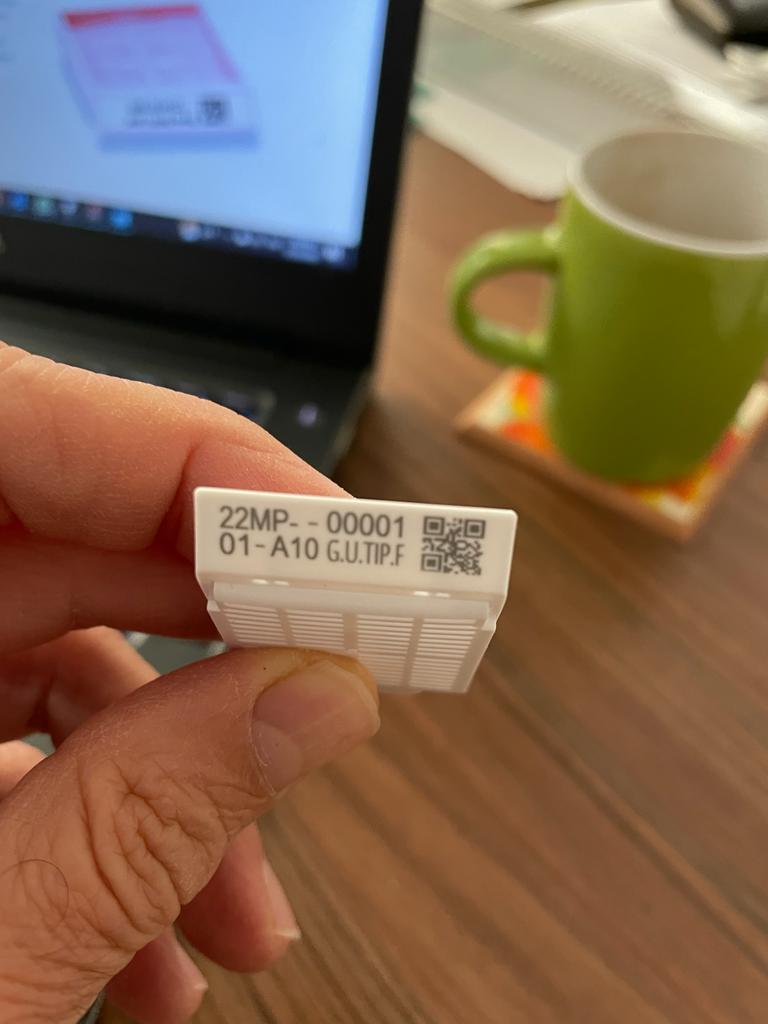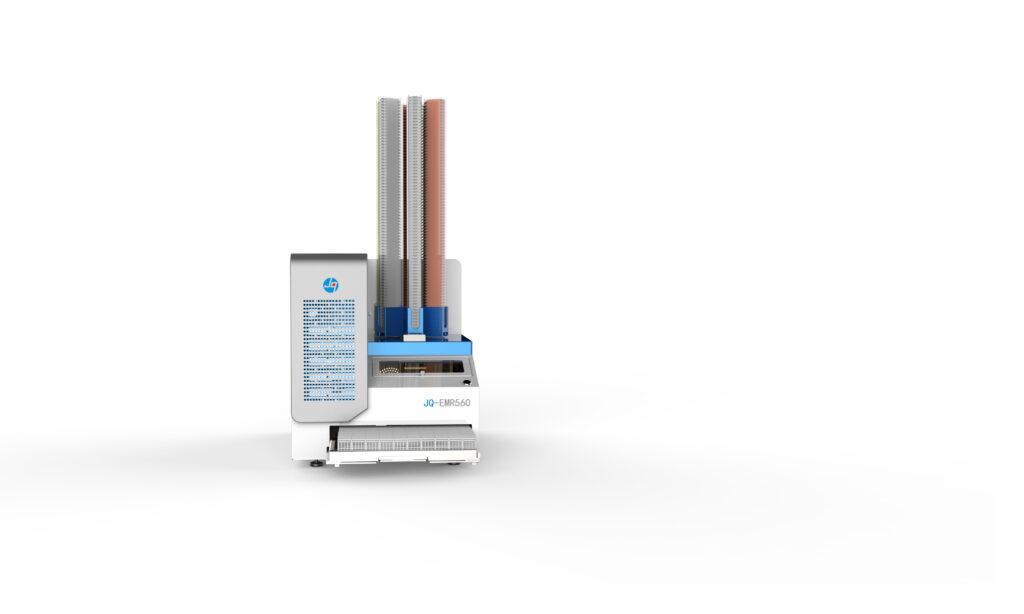 Laser Printing Technology : Zero Consumable Costs, High Resolution
Barcode printers have been used since longtime in pathology laboratories. However, their high consumable costs (ribbons, cartridges, ink etc..) have been their main drawbacks. There exists many laboratories where these equipments are out of use due to the lack of the budget needed to purchase their consumables.

Laser printers have recently been launched to the market and look to obtain a strong attention from the end-users because of their zero-consumable costs. Laser printers do not have a consumable costs like ribbons, cartridges, ink, etc….
We Are The Distributor of JQ Medical Laser Printers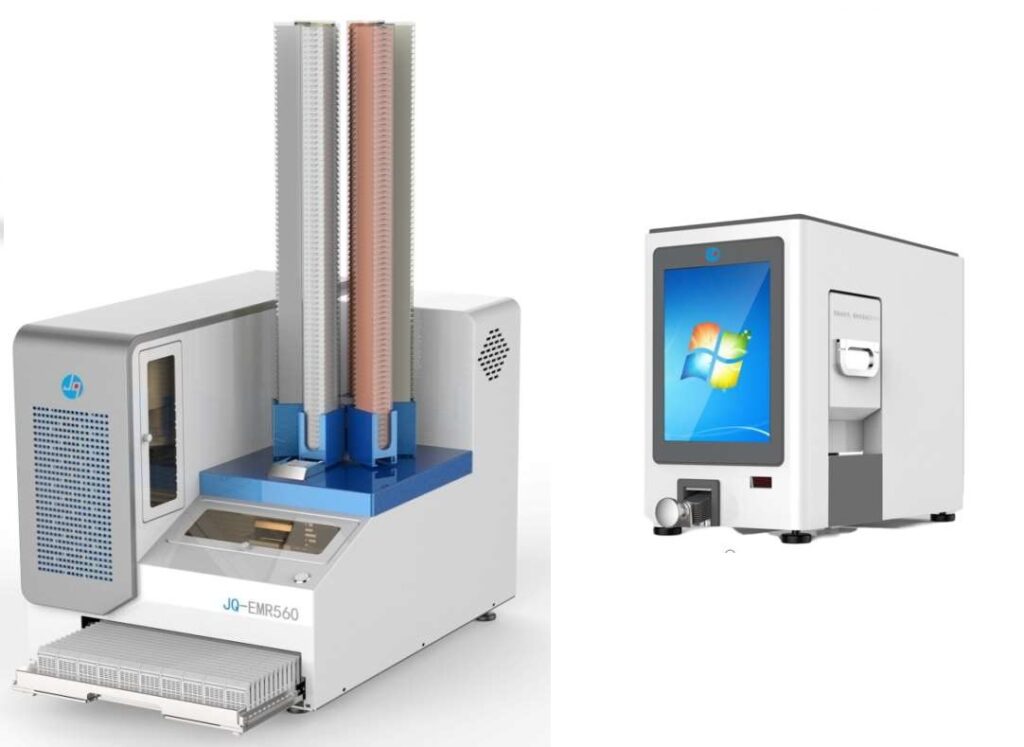 In our product portfolio, you can find different models of Laser Cassette and Slide Printers manufactured by JQ Medical answering different needs of our customers.

JQ Medical is the first and largest laser printer manufacturer of China and holds many patents in this field. Please visit our next pages to have detailed information about our products or you directly call us to have a demo or face-to-face visit.