Quantitative Pathology and AI Solutions
With unmatched ease-of-use, powerful analytics capabilities and ultra-fast processig speed, laboratories around the world depend on HALO to achieve high-throughput, accurate analysis of their digital pathology slides in a broad range of fields, including oncology, neuroscience, metabolism, transplant science, toxicology pathology and more……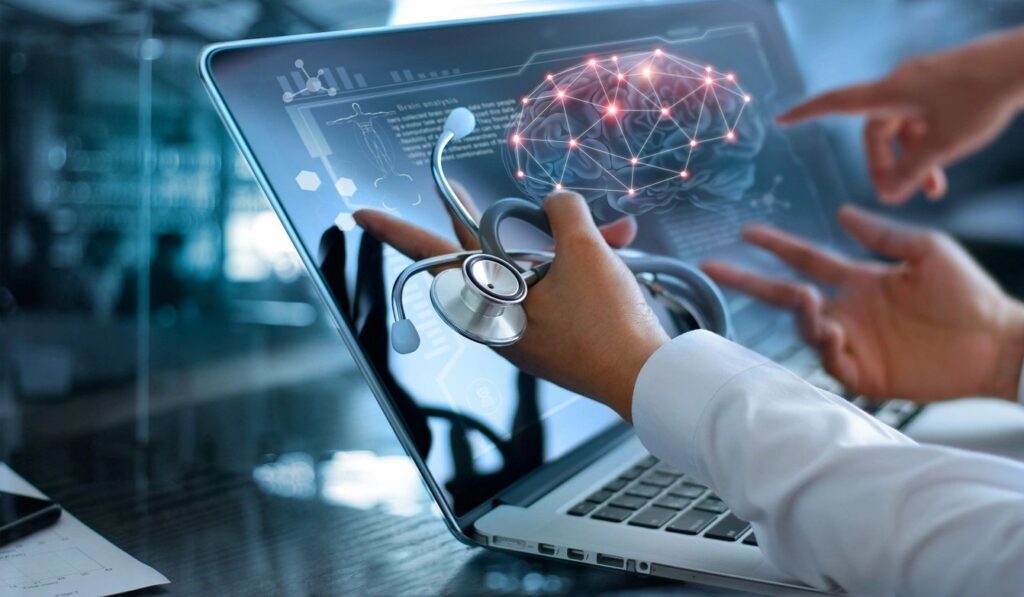 Digital slides are large and bog down the conventional analysis systems. HALO's paralel processng technology and optimised algorithms yield up to 4 times the analysis rate of competitive solutions using standart HW.

IMAGE ANALYSIS SIMPLIFIED
Spend less time learning the SW and more time analyzing data. No need to build analysis algorithms from the scracth. HALO's flexible, purpose-build modules provide quick, quantitative results for a wide variety of tissue types.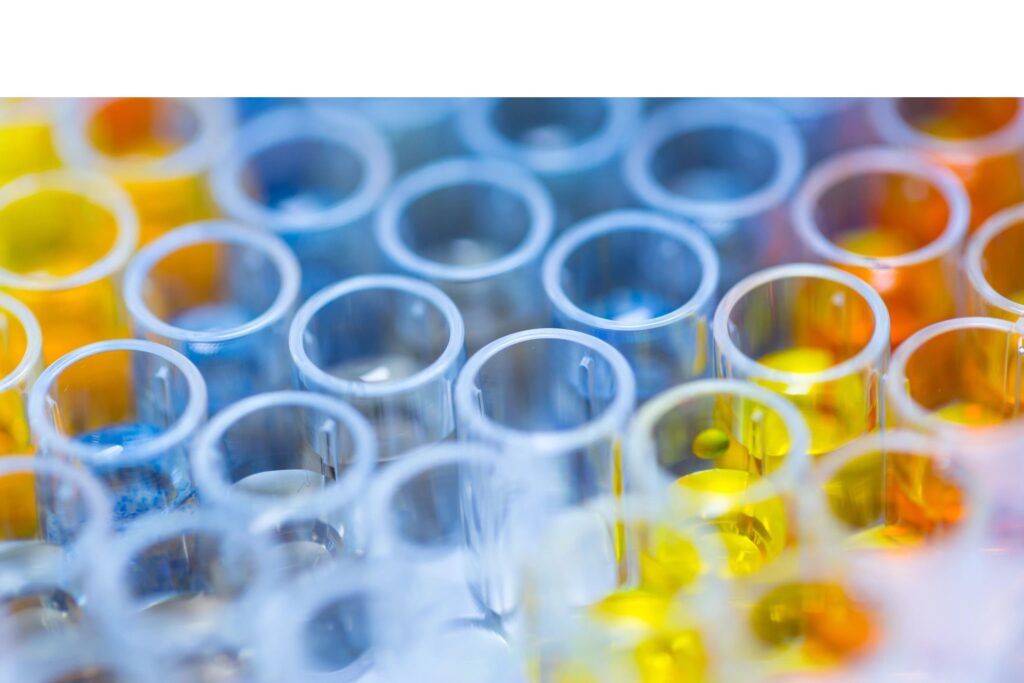 EASILY EXPLORE CELLULAR DATA
HALO reports morphological and multiplexed expression data on a cell-by-cell basis across entire tissue sections and maintains an interactive link between cell data and cell image. Sorting and filtering capabilities allow the user to mine millions of cells while visually assessing corresponding cell population. For example, sort cells according to biomarker intensity and immediately locate cells with highest intensity in the image. Just imagine the endless possibilities.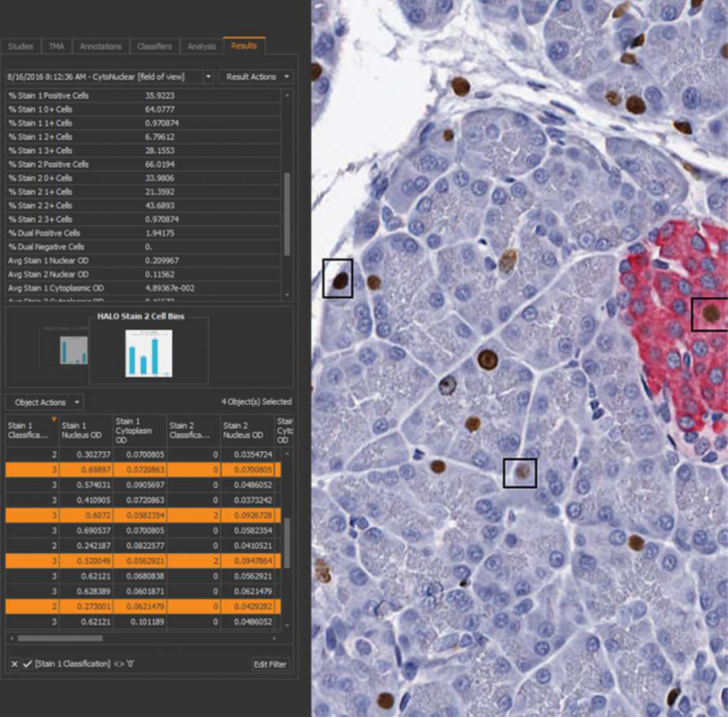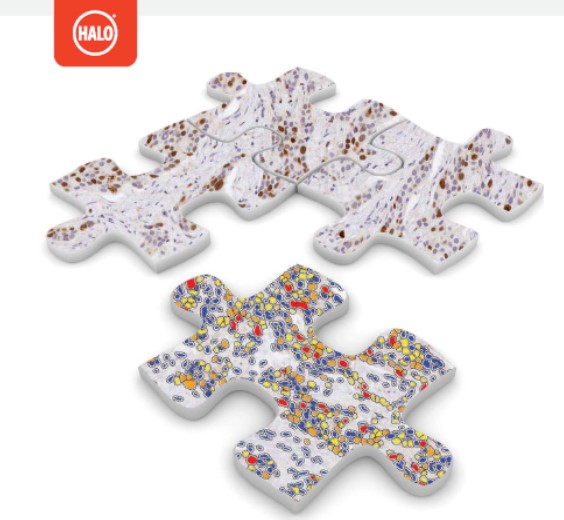 HALO offers a modular platform that can expand with your needs. Start with a few modules and add more as your needs change. Use HALO on a single workstation or ramp-up to a server-based licence for your entire organisation.

HALO is flexible enough for any budget.